Clothing for the cold
We can't control the weather, but we can protect ourselves from it. Unfortunately, it is starting to get colder outside but that doesn't mean golf has to be put on hold, though, does it? Enter adidas' latest clothing collection.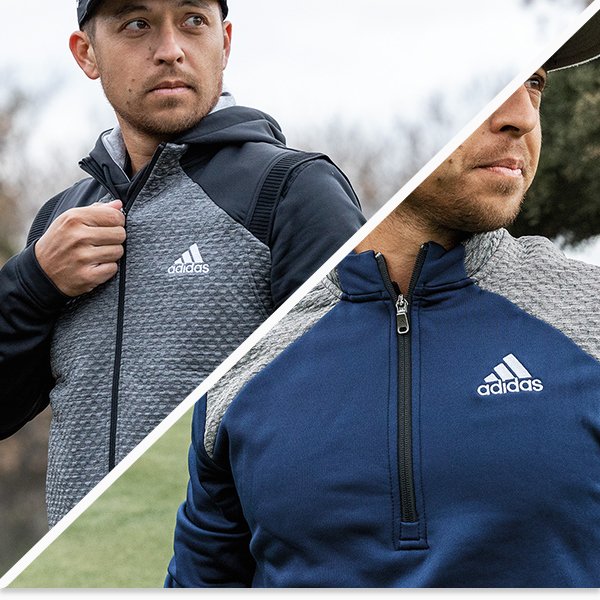 It's a sportswear brand that we're all familiar with, so you know any item you buy is going to give you everything you need on the course. Our favourite piece is the Cold.RDY pullover and vest that you can see pictured above, perfect for winter golf!


Back to Articles