Old Fold Manor Golf Club
Old Fold Manor is one of the best private members course in Hertfordshire. It was designed by one of the greatest golf course architects of all time – Harry Colt. His design philosophy helped to shape Augusta National, too, so it's not surprising that Old Fold is famous for its greens.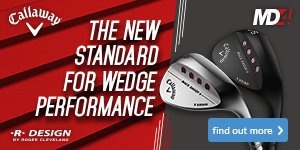 New wedges for 2018
We are faced with a whole range of different scenarios out on the course, some of which we practice regularly and others that we don't. When you consider the different types of shots you hit around the greens, it really does highlight how versatile your wedges need to be.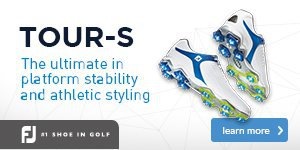 2018 footwear
Always trying to raise the bar on previous models isn't an easy job, but it's for this reason that technology has advanced considerably in the past few years. It means we've never been in a better position to help you enjoy better golf, from drivers right through to shoes.